How to Make Love Cocktail With Premium Vodka
Feb 14, 2021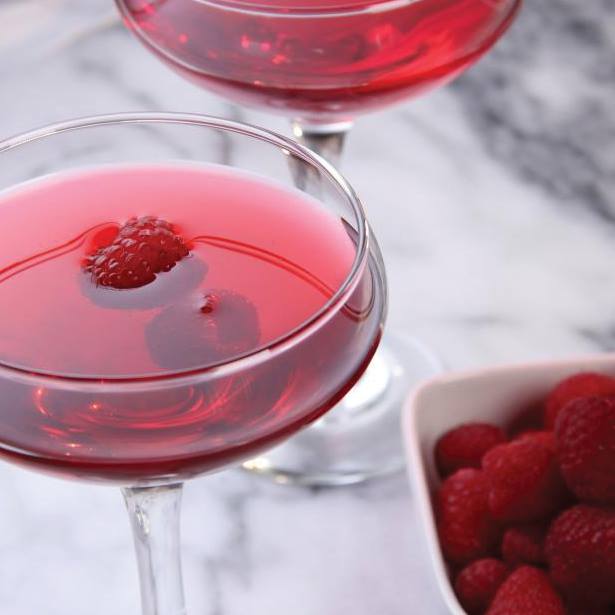 Valentine's Day is the day specified for you and your loved ones. There is no real source of its origin but love doesn't need sources. Moreover, it still comes each and every year, and brings the season of love with it. This valentine's day, let's make your day even more special and romantic. Moreover, let's make this valentine's day the best of all and have a little extra fun. Why not disconnect with the rest of the world for a little while and enjoy the moment. In order to create this pleasant experience this valentine's day, you need to do something which each and every person can enjoy irrespective of their current situation in life. Making a love cocktail with premium vodka like Pristine vodka is one of the best things to do if you want to make your valentine's day special.
Nothing else can remove the stress from your shoulder other than a good dose of freshly made cocktail. Moreover, the red color of valentine's day provides you the perfect opportunity to make a magical love cocktail.
You can make this magic love cocktail with only three main ingredients in it. These ingredients are following:-
Premium Vodka (Pristine Vodka)
Grapefruit Juice
Peach Schnapps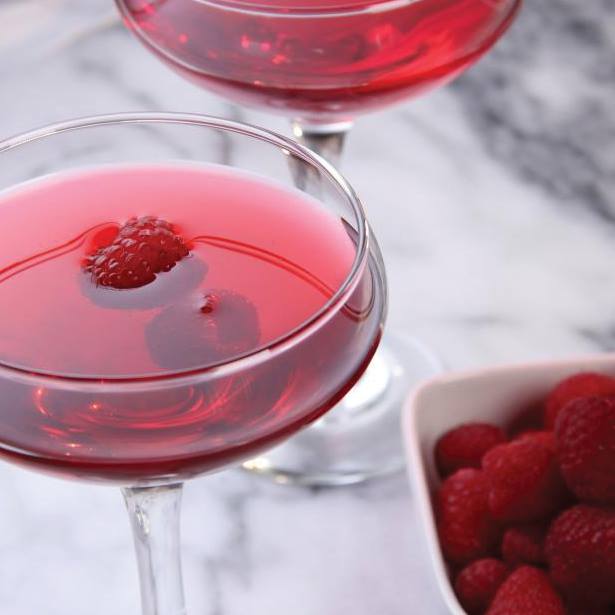 The magical taste of this love cocktail will allow you to enjoy the moment even more! Moreover, this drink is also very simple to make, and with three ingredients you can make your special moments even more special.
However, if you are not a fan of the grapefruit, then you can also replace the grapefruit with any other fruit juice that is red or pink in color. You just have to keep in mind that the joice that you're using should be a good fit for peach flavor. 
Generally, you will find that the mixture of raspberry juice with cherry juice is one of the best pairings in the world. Also when you mix premium vodka like Pristine vodka with this juice pairing then you can create a mesmerizing drink. This drink will take you away from the rest of the world and let you and your partner live the moment.
Therefore, this cocktail can also be called a love cocktail. Moreover, with its mesmerizing taste and red color, this cocktail is viewed as one of the best drinks for valentine's day. However, this cocktail with premium vodka like Pristine Vodka is also suitable for other types of occasions. For instance, in any fun gathering, girl's party, on mother's day or on any other special day.
Decorating this cocktail is optional, however you'll have fun while garnishing this drink. You can do the garnishing with the help of maraschino cherries, strawberries and white and pink sugar rim. These four ingredients can make your love cocktail even more lovely.  
For new generation vodka drinks are really famous and there are many people who love vodka these days. People choose vodka for the ease of drinking. You can also make several types of cocktails mixed with fruit juice or aerated beverages according to your needs and requirements. This valentine makes your loved ones happy with this magical love cocktail with the addition of Premium vodka.
It can be any red-colored drinks, as the only theme that suits valentine best involves a hint of red in it. So, nothing beats the evergreen love cocktail made with Pristine vodka when it comes to thinking about valentine drinks.
Here Are Some Helpful Tools That You Can Use To Make Love Cocktail:
This set is great for making any type of cocktail! – Cocktail Shaker 
 For that enjoyment sheen and shimmer – Edible luster dust
This Love cocktail is just perfect for Valentine's Day, as it is easy to make, beautiful as well as really fun when you drink it. Moreover this love cocktail is great for a casual night and parties.
Make your Valentine's Day celebration more magical and memorable. With its pleasantly sweet cranberry flavor and vibrant red color, this love drink wins over everyone who tries it.
How To Make This Magical Love Cocktail With Premium Vodka
Love cocktail made with premium vodka consists of:
Part premium vodka
Ice
Part sweetened lime juice
Part grenadine
Cranberry and grape juice cocktail for red color
Grapes raspberries for garnish and it is optional
These are the main ingredients that you can use to make the love cocktail with pristine vodka. Moreover, you can ignore the simple syrup, if you are using cranberry juice for red color. Rest Pristine vodka gives a unique and magical taste to your punch that you enjoyed a lot
As it is an easy to make cocktail, just fill your cocktail shaker with ice, premium vodka, cranberry and raspberry juice then shake all things properly till combined. 
Here is how you need to start making your love cocktail with Pristine vodka :
Take a glass container or large pitcher that could quarter all the ingredients well.
Firstly, make a simple syrup by adding two parts of sugar to one part of boiling water in a saucepan and stir. Ensure that the sugar melts properly. Add some water and squeeze a lime to it. 
The perfect measurement for this drink is one cup of water, one tablespoon of sugar, premium vodka and some cranberry juice for red color.
Put some ice into a glass and simply mix 6 oz of cranberry and grapefruit Juice with 3 oz of Pristine Premium Vodka. Garnish with red berries and other fruits and taste the magical love cocktail.
You can also use Lime or an orange wedge for a simple garnish. Pristine Premium Vodka gives a unique taste to your drink and your valentine partner really loves this love cocktail.
It's a good idea to choose Pristine Premium Vodka for a love cocktail as it is easy to make and also good in taste.
When all the process is done, put the love cocktail in a martini glass. You can garnish with grapes, raspberries or any other red fruits.
Here are some fruits that you can use for garnish
You could use any of the following fruits to match the color of this red drink.
Strawberries
Raspberries 
Cherries
Red grapes
Pomegranate seeds
Blood orange slices
Raspberries give the best red color touch to the drink that tribute the whole party very well. Additionally, this love cocktail is convenient and easy to make for several people and you can prepare it quickly.
Why Choose Pristine Vodka To Make This Magical Love Cocktail?
Pristine Vodka has discriminating taste and unparalleled smoothness taste which is really perfect for cocktails. If you want to celebrate your valentine with your loved one then try a magical love cocktail with pristine vodka.  This drink will help you to make your party enjoyable and everybody likes its unique and sweet taste.
Pristine vodka enhances the taste of your drinks and has a refreshingly smooth texture. Moreover, to reach a new level of excellence, pristine vodka integrates the purity of nature. We ensure that pristine vodka will definitely make your drinks magical and your party memorable.
Make your valentine day special by preparing this magical love cocktail with premium vodka. You don't need any special training for making this magical love cocktail. It is nothing but all about the desired quantity of liquids.Therefore, what you are waiting for order Pristine Vodka now and make your love cocktail tastier and magical. 
[ssba-buttons]